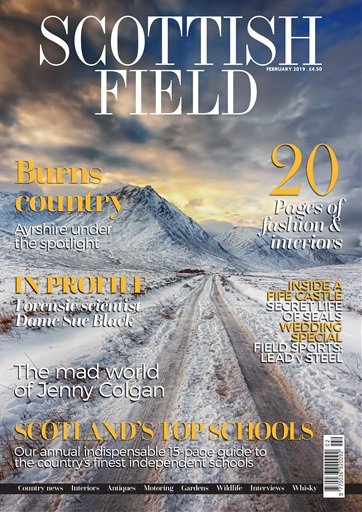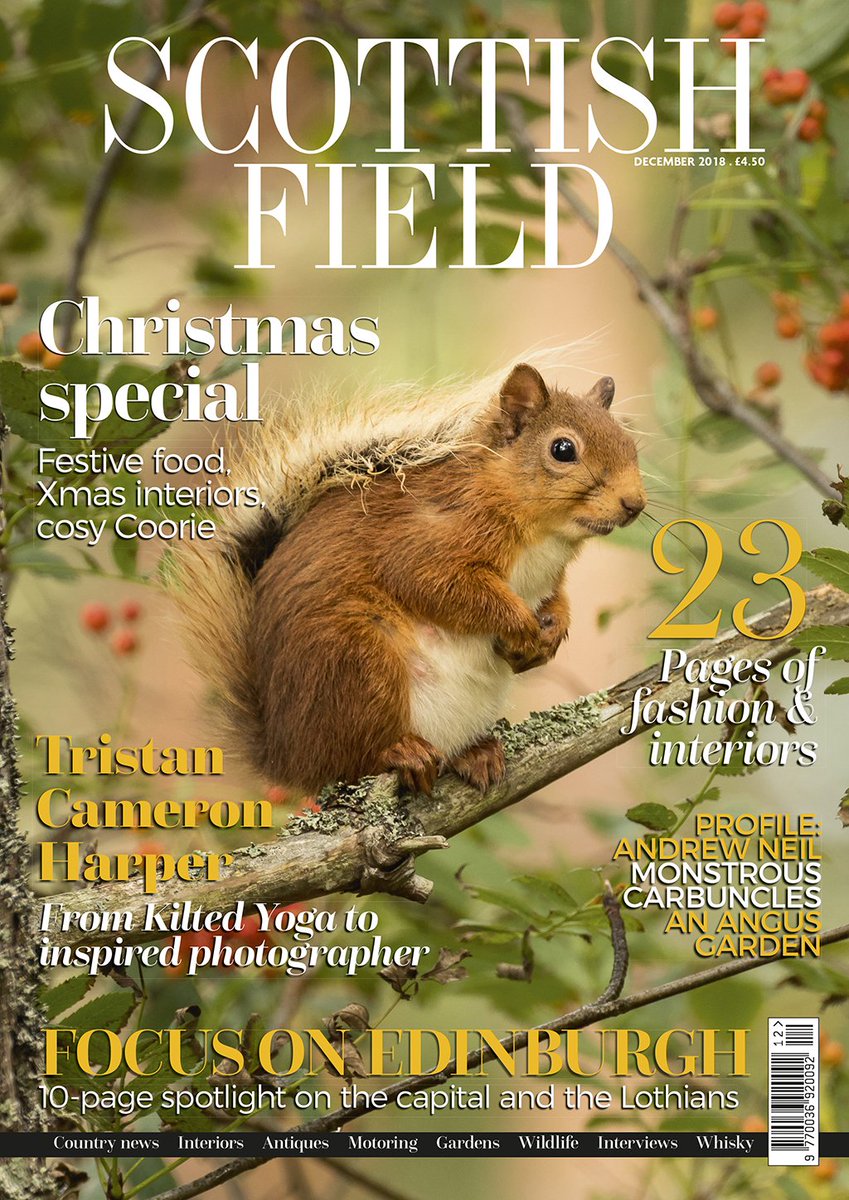 I continue to write a monthly wildlife column for the glossy lifestyle monthly Scottish Field. So far I've covered subjects as varied as seal pupping season, moths, starling murmurations and raven culls.
There was a liquid quality to the flock, its edges curving and irregular yet clearly defined. All the time smaller flights were being attracted into the larger body, or – when it stretched out thinly – breaking off as droplets, and swooping away only to return minute later. The collective took on its own personality, sweeping overhead in a breathy whisper then making a handbrake turn to swing out over the road, where it seemed to hang for a moment, pulsating.
They're not available online, so find the text of some of the latest articles after the fold.